Why waste time documenting databases by hand? dbForge Documenter for SQL Server is a big time saver when it comes to documentation of SQL Server databases. This database documentation tool automatically generates documentation of an entire SQL Server database in a few clicks. The tool includes a wide range of options to customize the generated documentation to meet your specific requirements.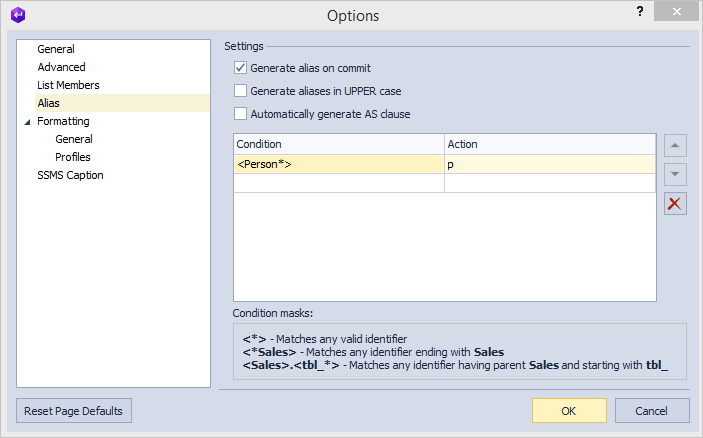 Broad picture of database structure
Documenter extracts an extensive database info including a wide range of SQL object types, their details and properties, as well as inter-object dependencies and DDL codes.



Component Property
Component Type
SQL
Component Environments
SQL Server
Version
v1.1
dbForge Documenter for SQL Server
Brand: Devart
Product Code: v1.1
Availability: In Stock
Related Products