Chart FX for WPF makes the application experience more enjoyable and intuitive to the user and our WPF-related smarts, visuals and user interface innovations will unleash new ways of exploring and analyzing enterprise data.

Chart FX for WPF provides high-end features like:
Stylish Aesthetics
With it's impressive chart types, animations, motifs, layouts, palettes, borders, markers and multiple axes, Chart FX for WPF allows you to create visually-appealing charts in minutes.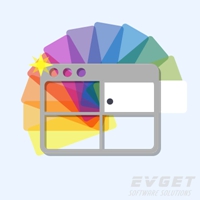 Groundbreaking 3D UI
Chart FX leverages WPF's 3D engine to allow users to manipulate any of the chart's elements and also provide a compelling UI to make analyzing data more intuitive.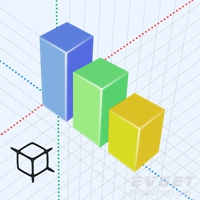 Fully Customizable and XAML-Based
For the first time ever, both developers and designers will be able to fully style chart elements and tightly couple Chart FX for WPF to their application and user interface guidelines.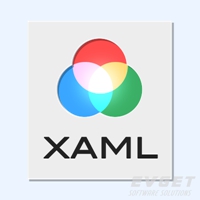 Component Property
Component Type
WPF
Component Environments
Version
7.0
Chart FX for WPF 7
Brand: SoftwareFX
Product Code: ChartFXforWPF 7
Availability: In Stock
Tags: Chart FX for WPF 7