Chart FX leverages the tremendous features of Visual Studio and provides developers unprecedented data visualization capabilities. Building from an already impressive feature set, Chart FX offers unmatched IDE integration and innovative features that set new standards in charting component technology.
Chart FX 7 features are changing the game on data visualization
Smart Tag Capabilities
Chart FX 7 makes full use of Visual Studio Smart Tags, and also takes advantage of this infrastructure to build a fully functional Wizard that allows developers to quickly access Chart FX 7's main features. When you drop a control in a Visual Studio form a Smart Tag appears in the upper-right hand corner of the control. The Smart Tag is a drop down menu that contains a list of actions that allow developers to quickly access common used options and functionality.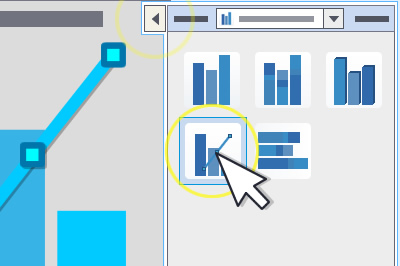 Elegant User Interface (UI)
Chart FX 7 provides powerful run-time data analysis tools for your end users; these include drill downs, tool-tips, drag and drop axis configuration and highlighting, among others. Among all these tools, highlighting is a feature that allows end users to position the mouse in any chart element allowing Chart FX to instantly dim out other elements in the chart. This feature allows end users to quickly detect trends and other important elements in the chart.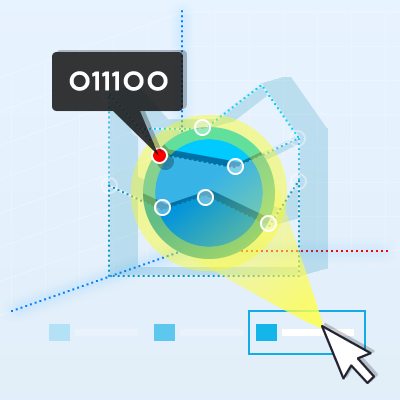 Default Chart Settings
The Default Charts feature allows developers to focus their attention on the functional aspect of the application rather than visuals or other platform specific issues. The Chart FX 7 default chart has been optimized based on customer feedback. Carefully selected cosmetics such as gradients and color palettes as well as other important chart elements such as toolbars, legends and output format have been selected to minimize the time needed to produce a visually impressive chart.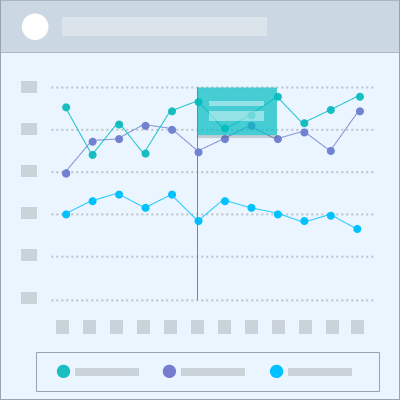 Data Wizard
The Chart FX 7 Smart Tag Wizard provides the basic data source configuration option available to other controls in Visual Studio, so you can quickly create and/or connect to an existing database or dataset in your project. Although Visual Studio makes it simple to connect to data sources, there is still a lot of processing that needs to be done in order to make a dataset functional to a chart component but with the Chart FX 7 Data Wizard connecting to data sources is a breeze.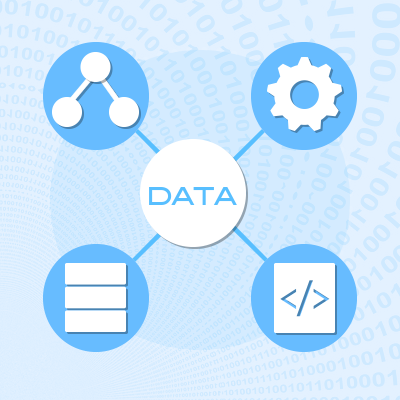 Powerful API and Properties List
Chart FX 7 features a powerful new API, with the Visual Studio object model in mind. Now it is easier to access complex functionality and quicker to integrate to your C# or VB.NET applications as objects and classes are more recognizable and easier to code. The Wrapper and Exporter useful utilities will allow you to leverage your existing knowledge of Chart FX for .NET 6.2 as well as reuse any code you may have previously written. Any projects written in the previous API may be conveniently ported to the new Chart FX 7 API.

Component Property
Component Type
Java
Component Environments
JavaBean Java Class
Version
7.0
Chart FX 7 for Java
Brand: SoftwareFX
Product Code: ChartFX7forJava
Availability: In Stock
Tags: Chart FX 7 for Java