Altova MobileTogether is an affordable cross-platform mobile development framework for building data-centric apps for all devices. MobileTogether makes it easy to build full-featured, sophisticated, native apps for iOS, Android, Windows Phone, Windows 8 and Windows 10.
MobileTogether Features
Easy-to-use Designer for building sophisticated data-centric apps.
Develop full-featured apps in record time.
Build once - deploy to mobile and desktop devices instantly.
Connect to back-end data in databases, XML, HTML, JSON, and Web services.
Beautiful native apps for all mobile platforms and desktops.
Perfect for bring your own device (BYOD) scenarios.
True native apps (NOT just a wrapper).
Mobile apps are created in-house, by your development team.
Your single design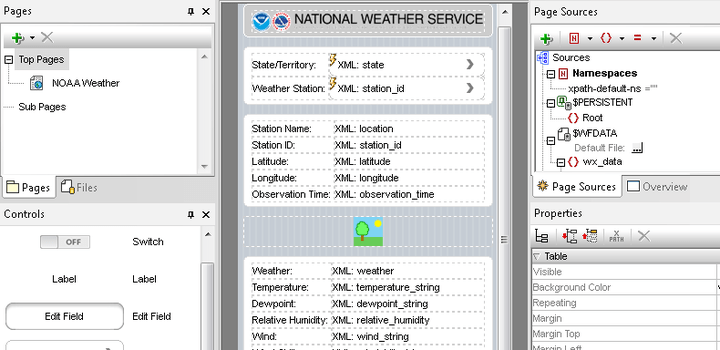 Software Properties Group
32bit/64bit
32bit
32bit/64bit
64bit
For OS
Windows 10 Windows 8.1 Windows 8 Windows Server 2012 Windows 7 Windows Server 2008 Windows Vista Windows Server 2003 Windows XP SP3 Mac OS X CentOS RedHat Debian Ubuntu Windows Phone 8 iOS 8 iOS 7 Android 4.4 (KitKat) Android 4.3 (Jelly Bean) Android 4.2 (Jelly Bean) Android 4.1 (Jelly Bean) Android 4.0 (Ice Cream Sandwich) Android 3.0 (Honeycomb)
Version
3.2
MobileTogether Server
Brand: Altova
Product Code: 3.2
Availability: In Stock
Tags: MobileTogether Server