EntityDAC - ORM for Delphi with LINQ support
EntityDAC is an ORM for Delphi with LINQ support. It provides a powerful framework that allows to perform object-relational mapping of database objects to Delphi classes with full support for encapsulation, inheritance, polymorphism and other OOP features. To retrieve data from a database, LINQ is used as a database independent query engine. In addition, there is a feature-rich ORM modeling tool available ? Entity Developer, that allows to create and edit your ORM models visually, and generate Delphi entity classes by this model automatically.
Database-First, Model-First & Code-First development

There are several approaches to database application development. Database-First — a database is developed first, then a data model and application classes are generated on the basis of the existing database. Model-First — a data model is developed first in a model developer tool, then a database and application classes are generated by this model. Code-First — in this case, application classes are the original source, on the basis of which a database can be generated, as well as a model, if necessary. When developing applications using EntityDAC, you will be able to use all the three ways.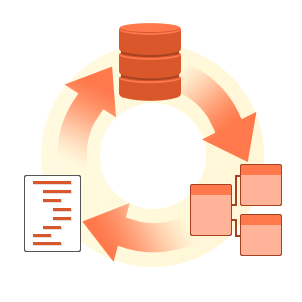 wVisual ORM Model Designer with Code generation

Entity Developer allows you to create and edit ORM models visually, without typing a line of XML code or manual describing class attributes in Delphi code. It supports creation of all kinds of mapping, such as table splitting, mapping entity to several tables, complex types, inheritance hierarchies, etc. Code generation is very flexible due to using T4-like templates, allowing virtually anything you may want for code generation, and you may even create your own templates for other programming languages.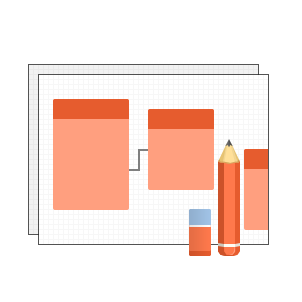 Component Property
Component Type
DAC
Component Environments
RAD Studio
Version
v1.6
EntityDAC
Brand: Devart
Product Code: v1.6
Availability: In Stock
Tags: EntityDAC