Command Bars for Visual C++ MFC provides Windows developers with comprehensive, fully customizable menus, toolbars, ribbon and MDI tab windows to give your application a professional and modern interface.
Codejock Command Bars for Visual C++ MFC provides several options to choose from including Office Style Ribbon, Visual Studio and Office Theme Support, Tabbed and Transparent Toolbars, MDI Tab and Gallery Controls, Accelerators / Hot Keys, Load / Save State, full Customization and much more!Command Bars is included with the Toolkit Pro for Visual C++ MFC evaluation.
Command Bars provides your application with Visual Studio 2015 style theme support that gives your application the closest, most exact Visual Studio 2015 style themes of any 3rd party tool available today. The Visual Studio 2015 theme is already built in, so you don't have to spend any extra time on this.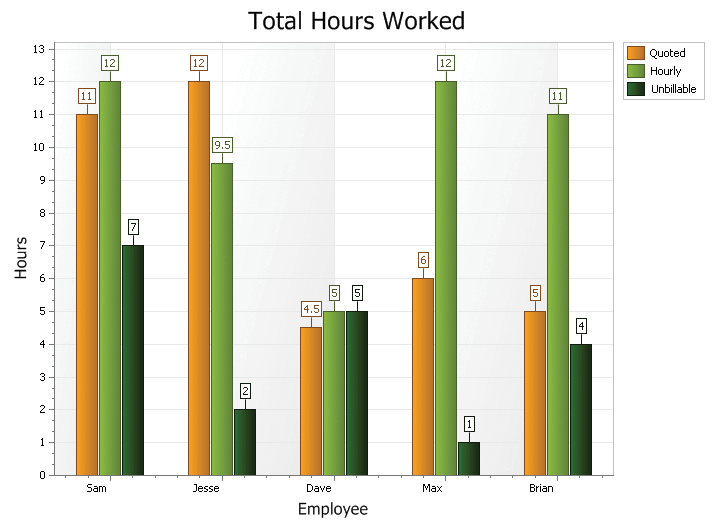 The Visual Studio 2015 state theme setting allows you to define custom colors for your application status bar and border to indicate the current state of your application. You can define colors that indicate Open, Closed, Debug or any state you require.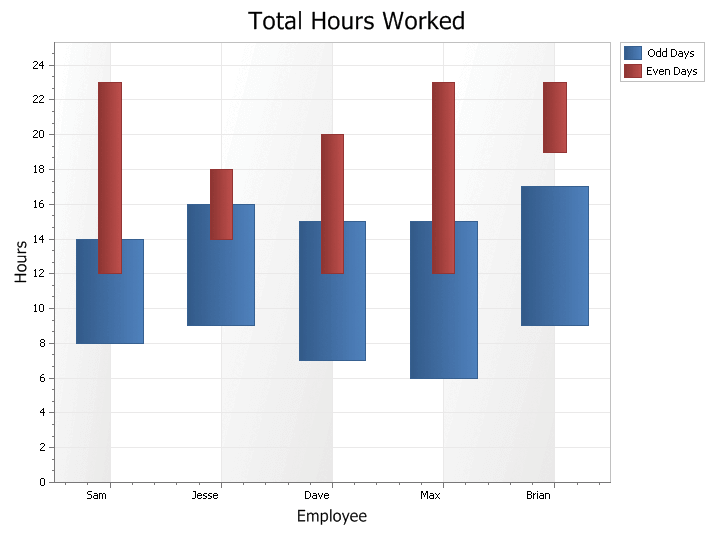 Component Property
Component Type
C++
Component Environments
Visual Studio LightSwitch
Version
v17.3.0
Command Bars
Brand: Codejock
Product Code: v17.3.0
Availability: In Stock
Related Products
Tags: Command Bars