About ApexSQL Source Control
Integrate source control and SQL Server database development, simply and easily, with this add-in for SSMS.
ApexSQL Source Control offers SQL version and source control directly from SSMS, support for dedicated and shared database development models, works with most popular source control systems and iIntegrates with ApexSQL Diff, ApexSQL Build and ApexSQL Script
ApexSQL Source Control Features:
Support for the most popular source control systems
Including Git, Mercurial, SourceGear Vault, Subversion and Team Foundation Serve
Real time monitoring of database changes
Object changes are displayed in a real time.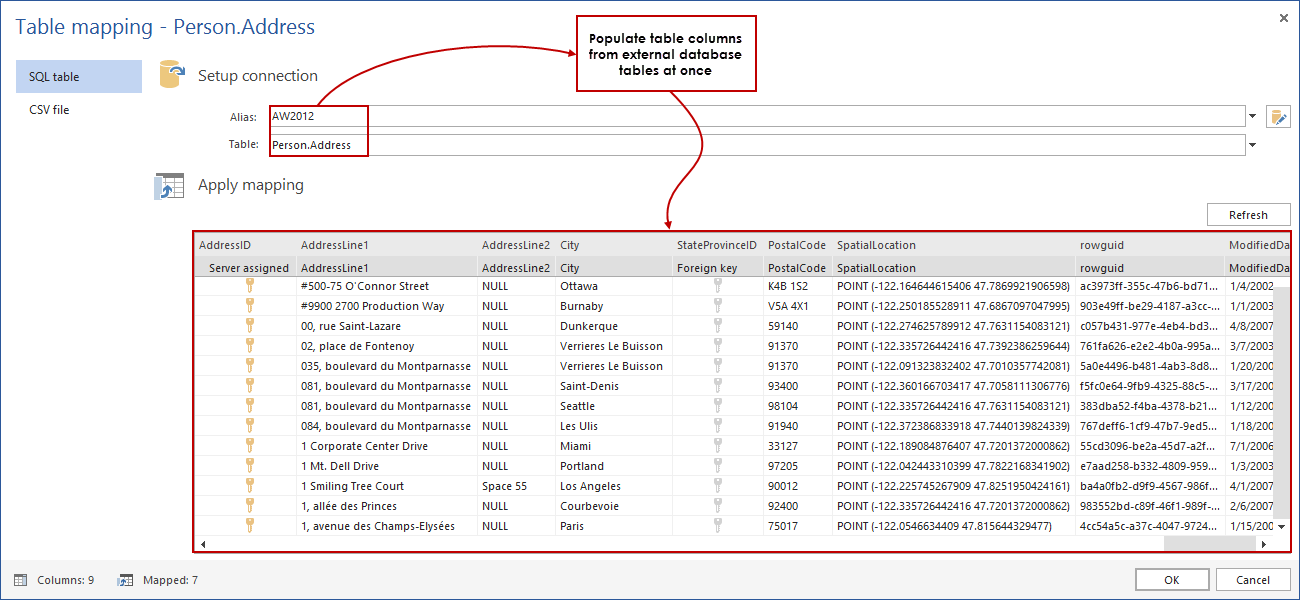 Object history tracking
Apply or roll back the latest changes directly to or from SQL source control.
Batch operation processing
Perform source control operations on multiple objects simultaneously.
Work offline
Ability to work offline without losing data.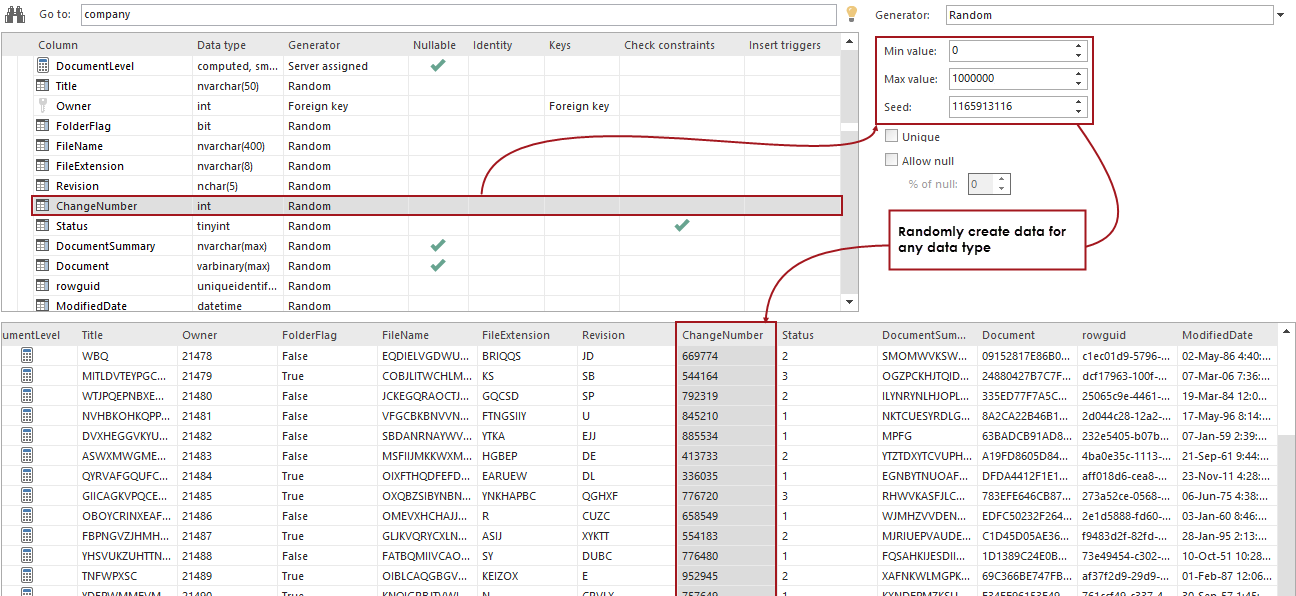 Customizable object mapping
Map some, most or all of your objects to source control using a powerful wizards.
Resolve conflicts with most popular third-party tools
Including Beyond Compare, ExamDiff Pro and KDiff3.
Work simultaneously on dedicated and shared databases
Have different databases on different models.
Component Property
Database type
Microsoft SQL Server 2017
Database type
Microsoft SQL Server 2016
Database type
Microsoft SQL Server 2014
Database type
Microsoft SQL Server 2012
Database type
Microsoft SQL Server 2008
Database type
Microsoft SQL Server 2005
Software Properties Group
32bit/64bit
32bit
32bit/64bit
64bit
For OS
Windows Vista and above
Version
2016.5
ApexSQL Generate
Brand: ApexSQL
Product Code: ApexSQLGenerate
Availability: In Stock
Tags: ApexSQL Generate