What TeeBI offers
TeeBI is a component suite whose goal is to help developers provide integrated and easily useable data analsysis services in their own developed applications.
TeeBI provides a Core engine that can be configured to connect to a wide variety of data and information sources across a variety of data providers and formats. The TeeBI Core creates a common metadata format for all the information sources enabling homogenous access for all visualisation and analysis tools. To this data you can make links, view in Chart, Grid or Tree formats or create triggers to bulletin data events. Output to the desktop or to the web or create new, consolidated datasources for further data analysis. TeeBI includes Geo-mapping capabilities to bring location data, automatically to your data.
Analytics
Integrations with the "R" Language and Python's frameworks provide an easy way to use TeeBI data with statistical and machine-learning algorithms and perform statistical and predictive analysis to help identify patterns and trends.
Data Visualisation
TeeBI provides an array of chart types, grids and customisation options to easily create beautiful and detailed data visualisations for instant analysis. Dashboards and reports can be built from multiple data sources and types. Plugin your own favourite Chart & Grid or use Steema's own BIGrid & BIChart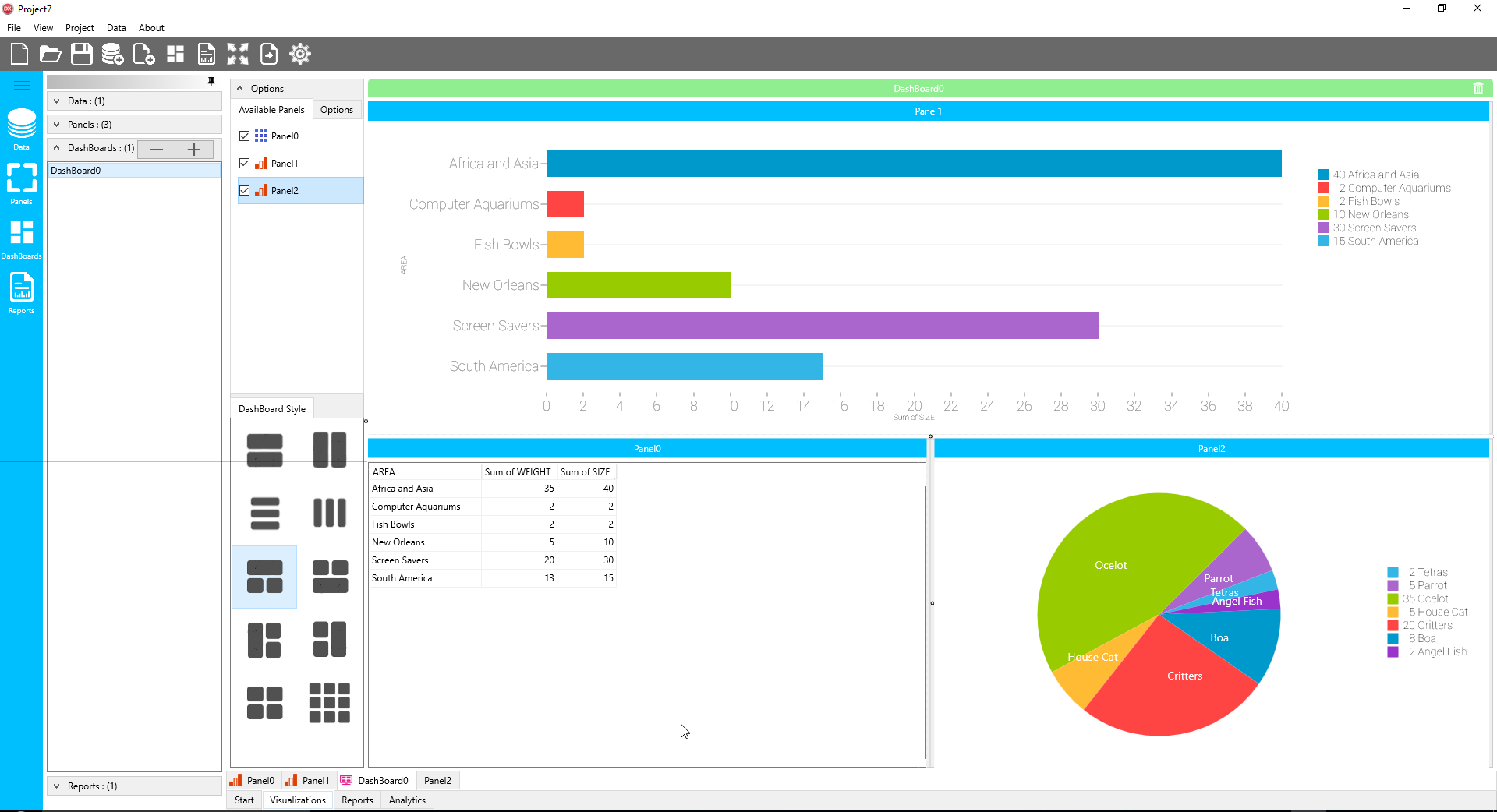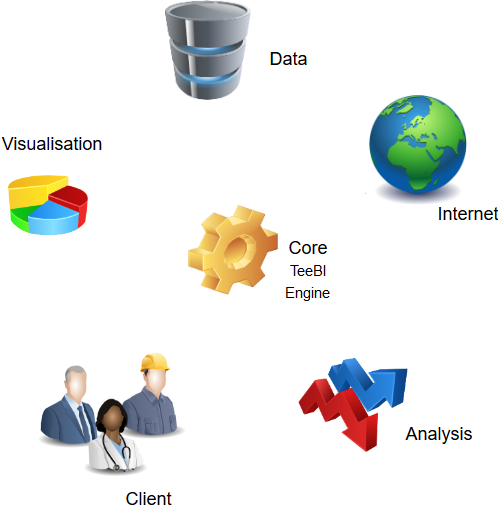 Component Property
Component Type
FMX, VCL
Version
2017
TeeGrid for VCL/FMX
Brand: steema
Product Code: TeeBIforVCL/FMX
Availability: In Stock
Related Products
Tags: TeeBI for VCL/FMX